Bull & Bear Markets: A Timeline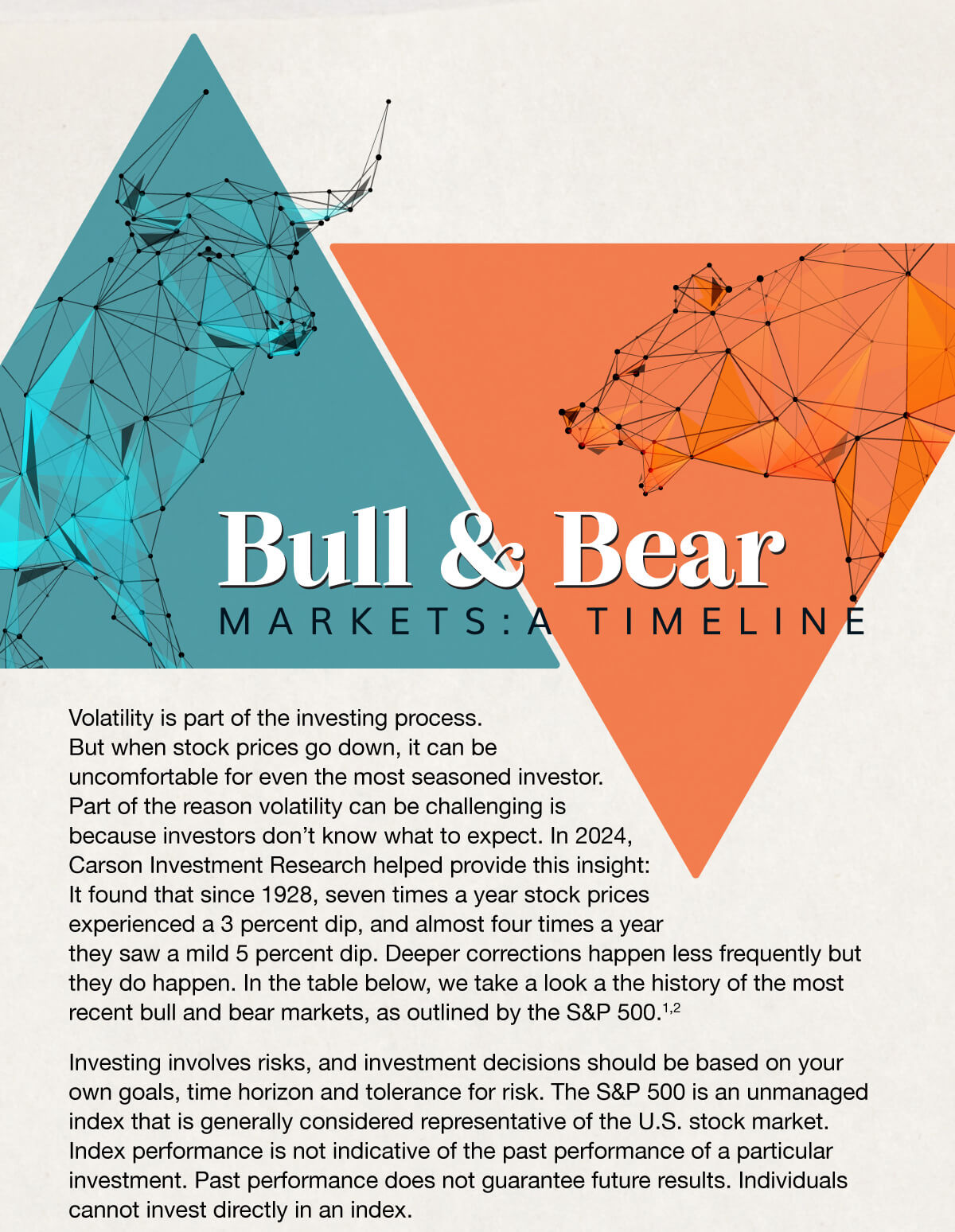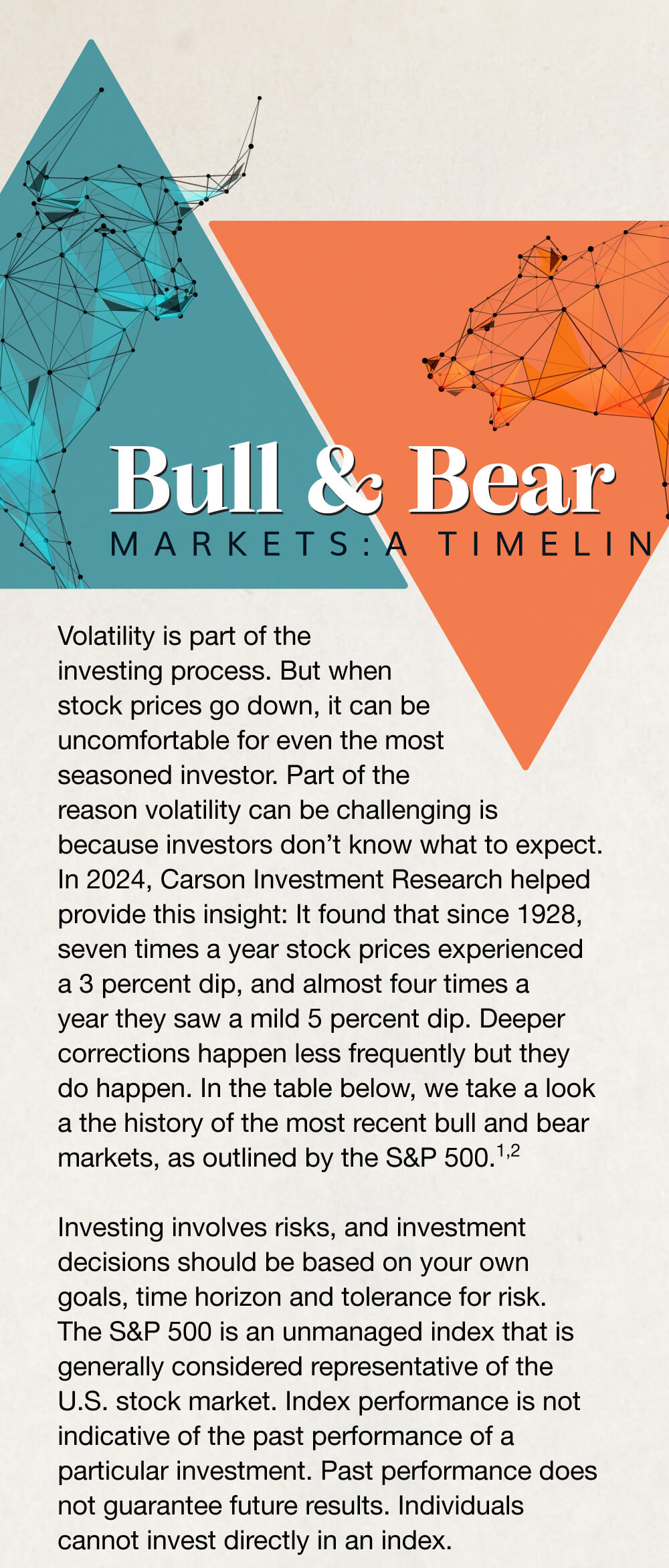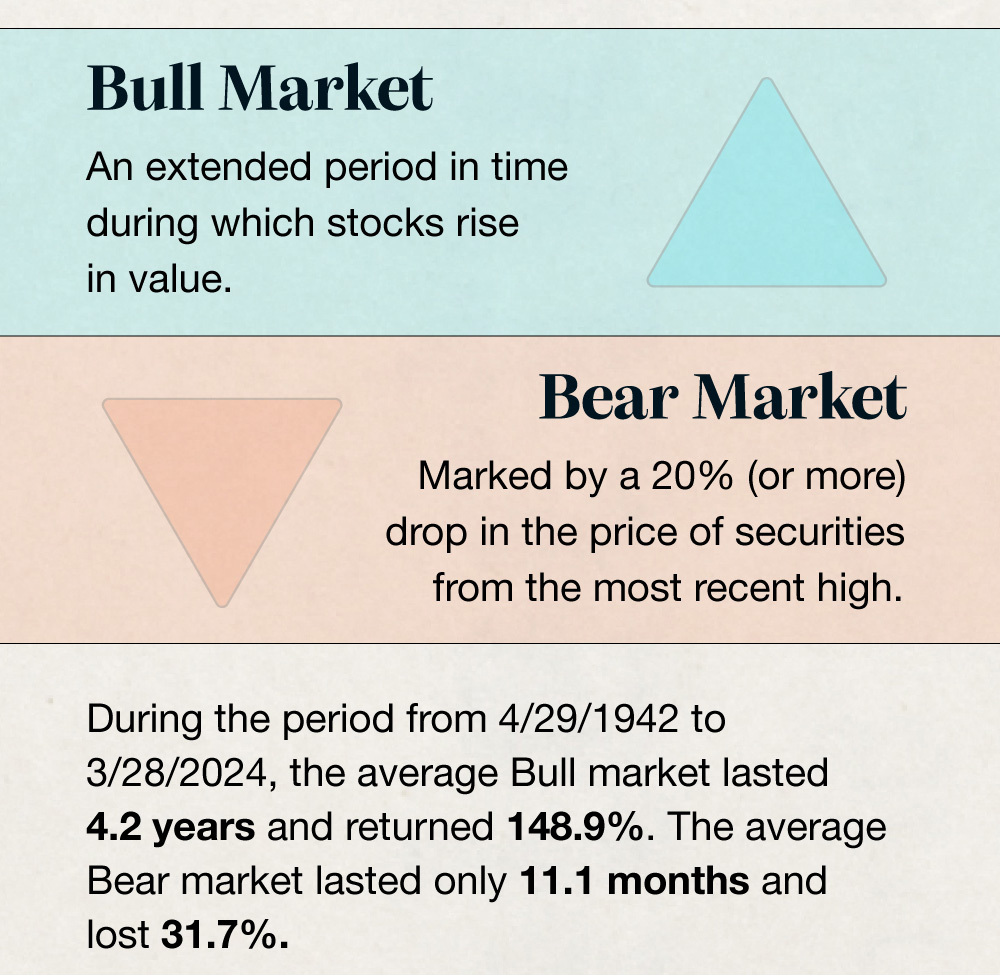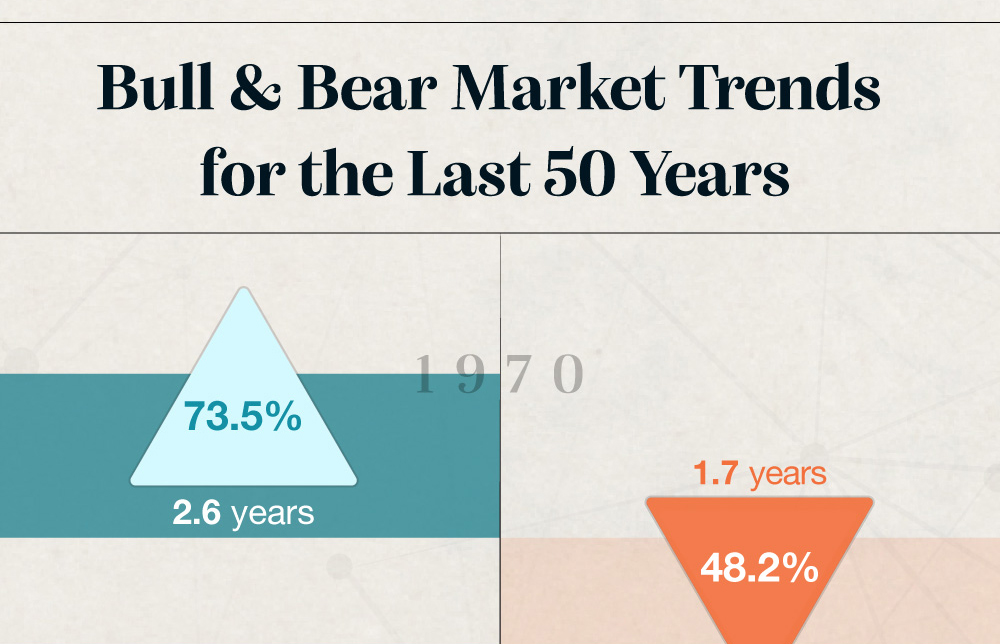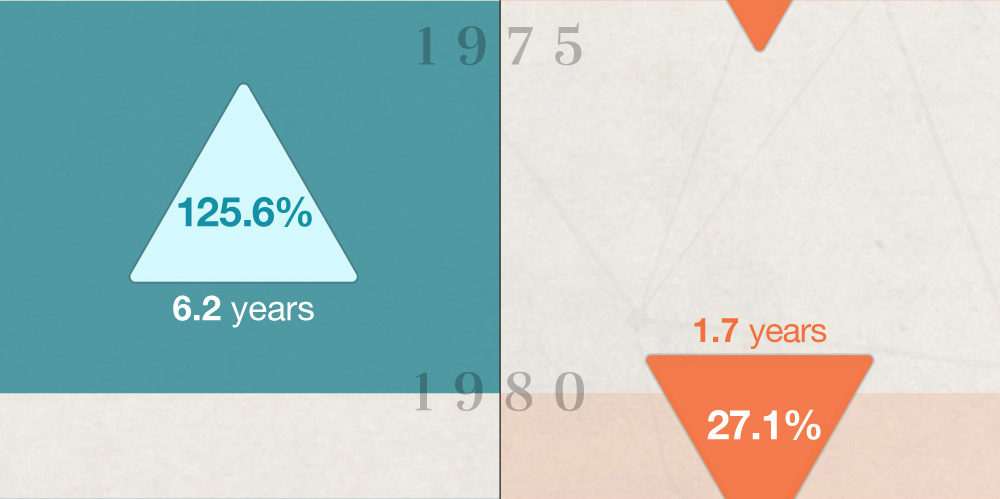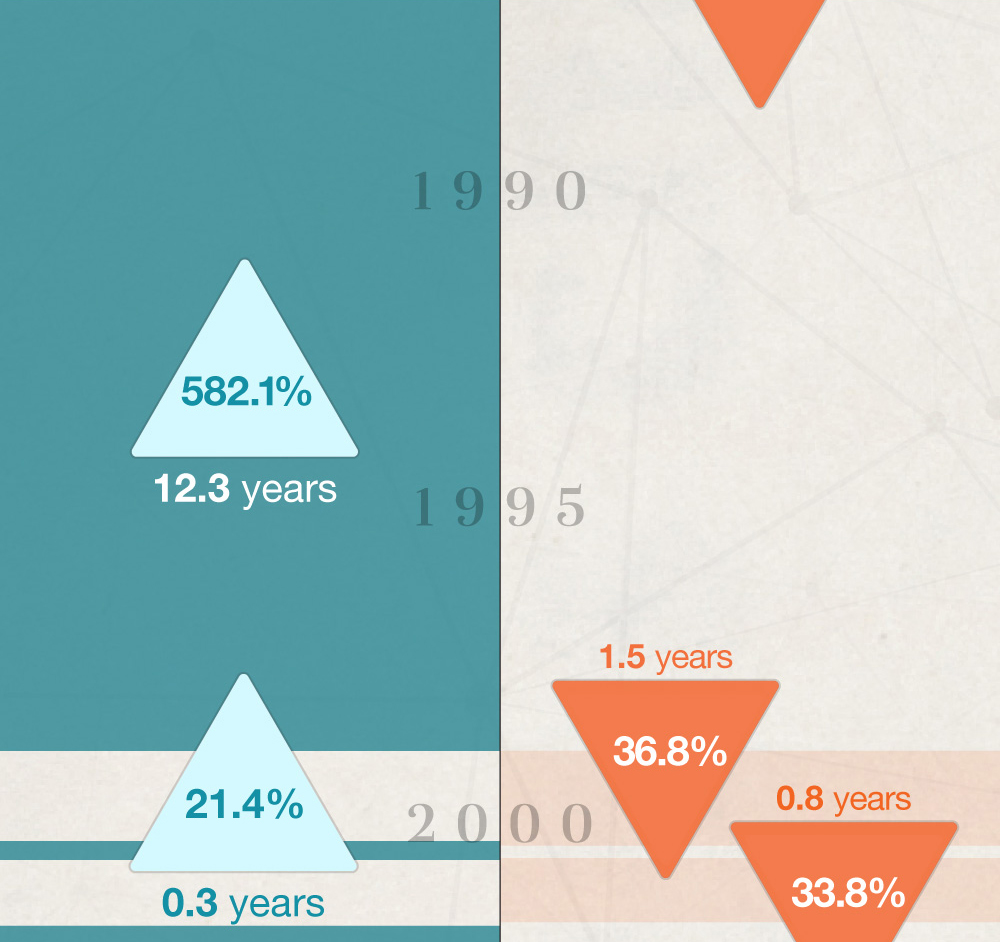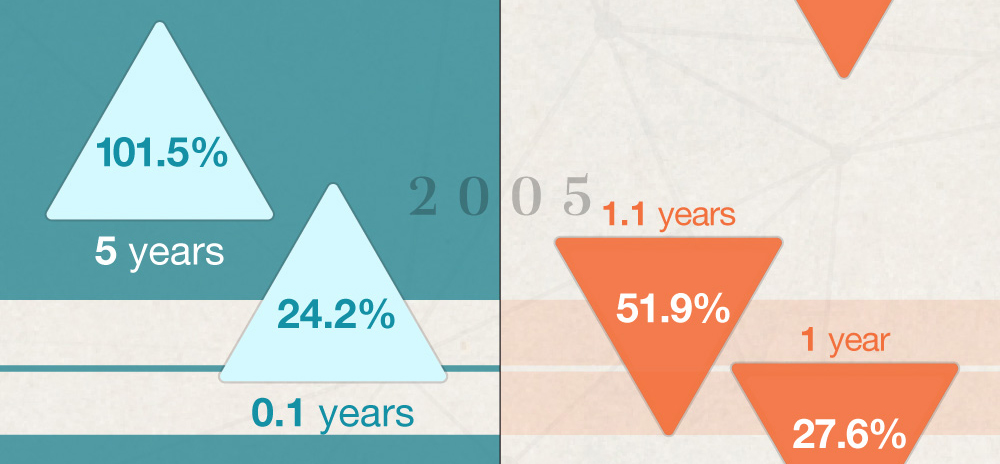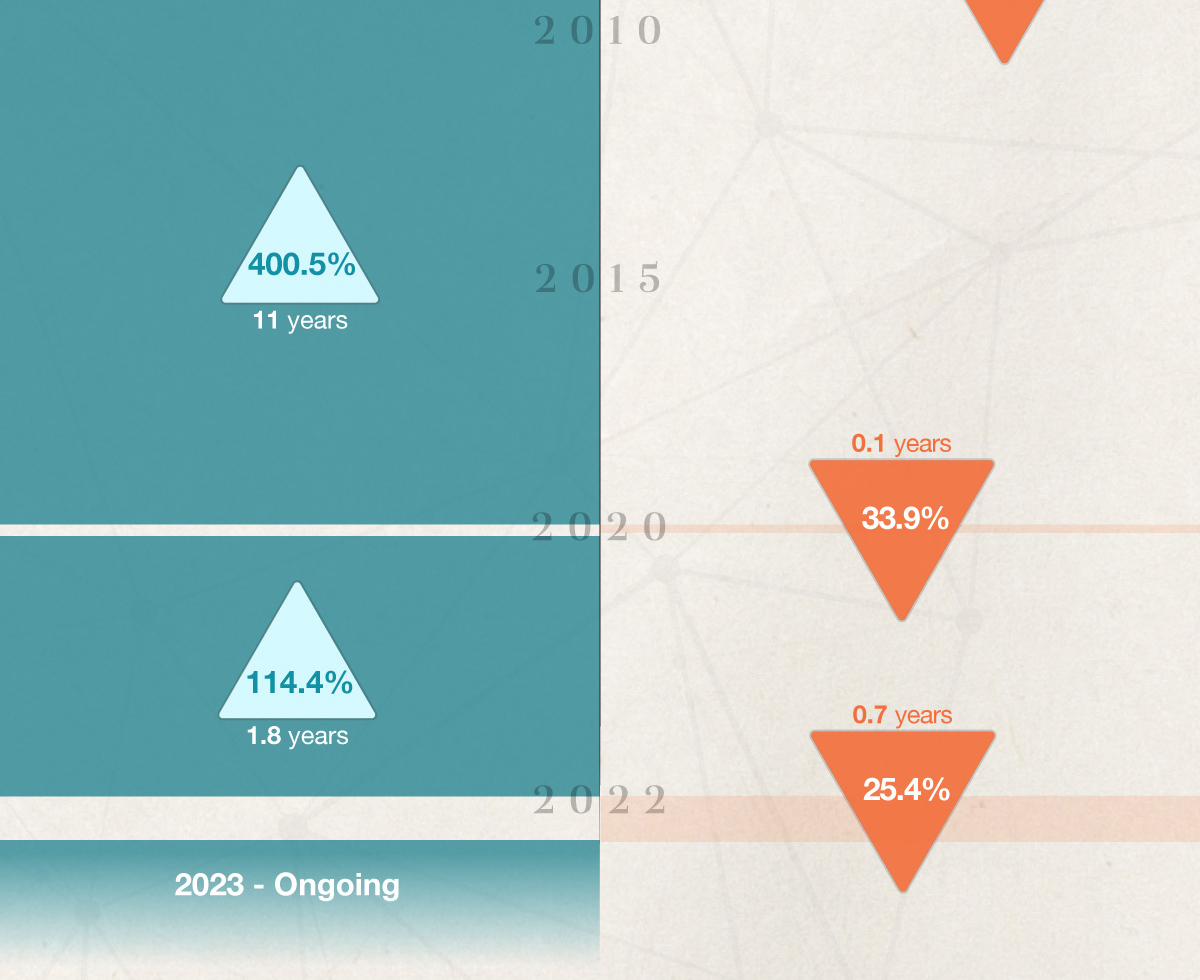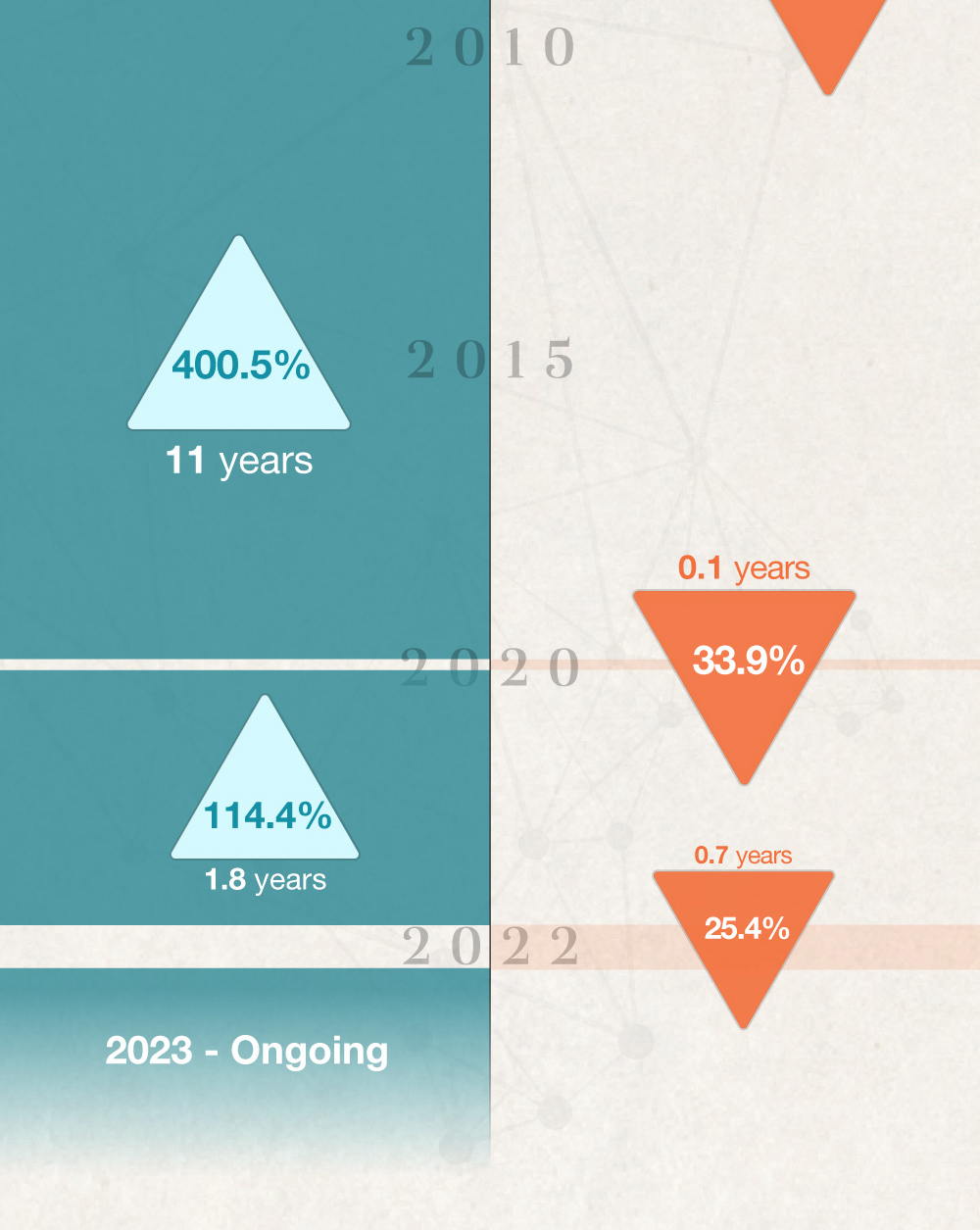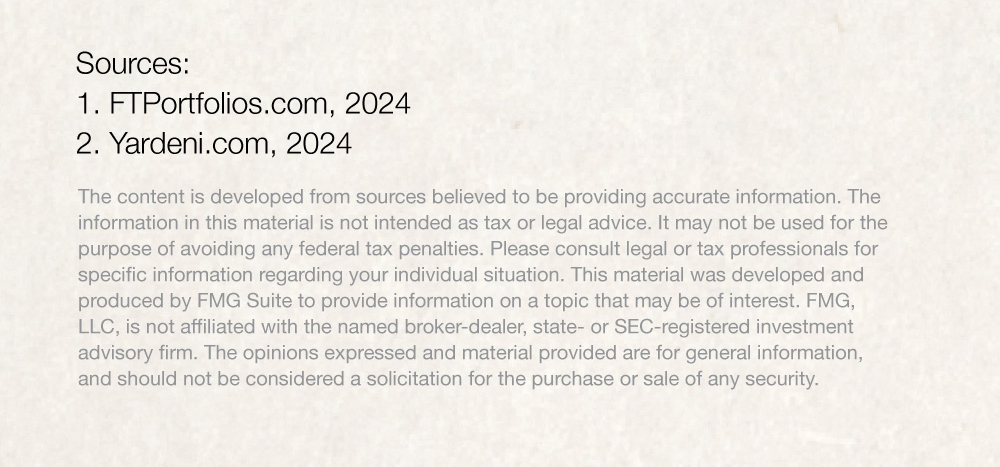 Related Content
So you think you know what it means to be financially literate? See if your knowledge stands up against this infographic.
Preparing for college means setting goals, staying focused, and tackling a few key milestones along the way.
If you are recently divorced, take steps to ensure that you are properly protected.