How to Conquer the World - 5 Financial Strategies for Savvy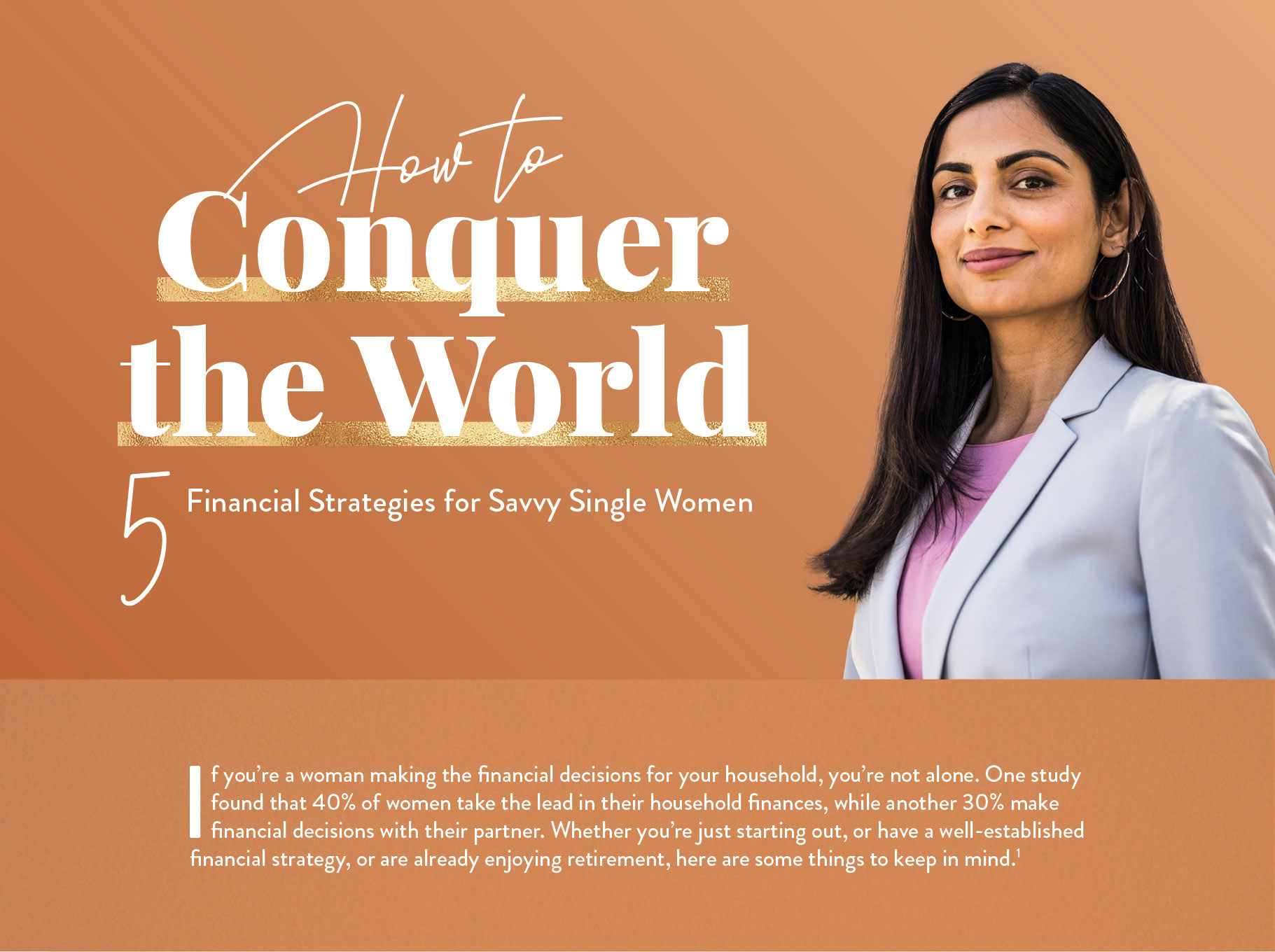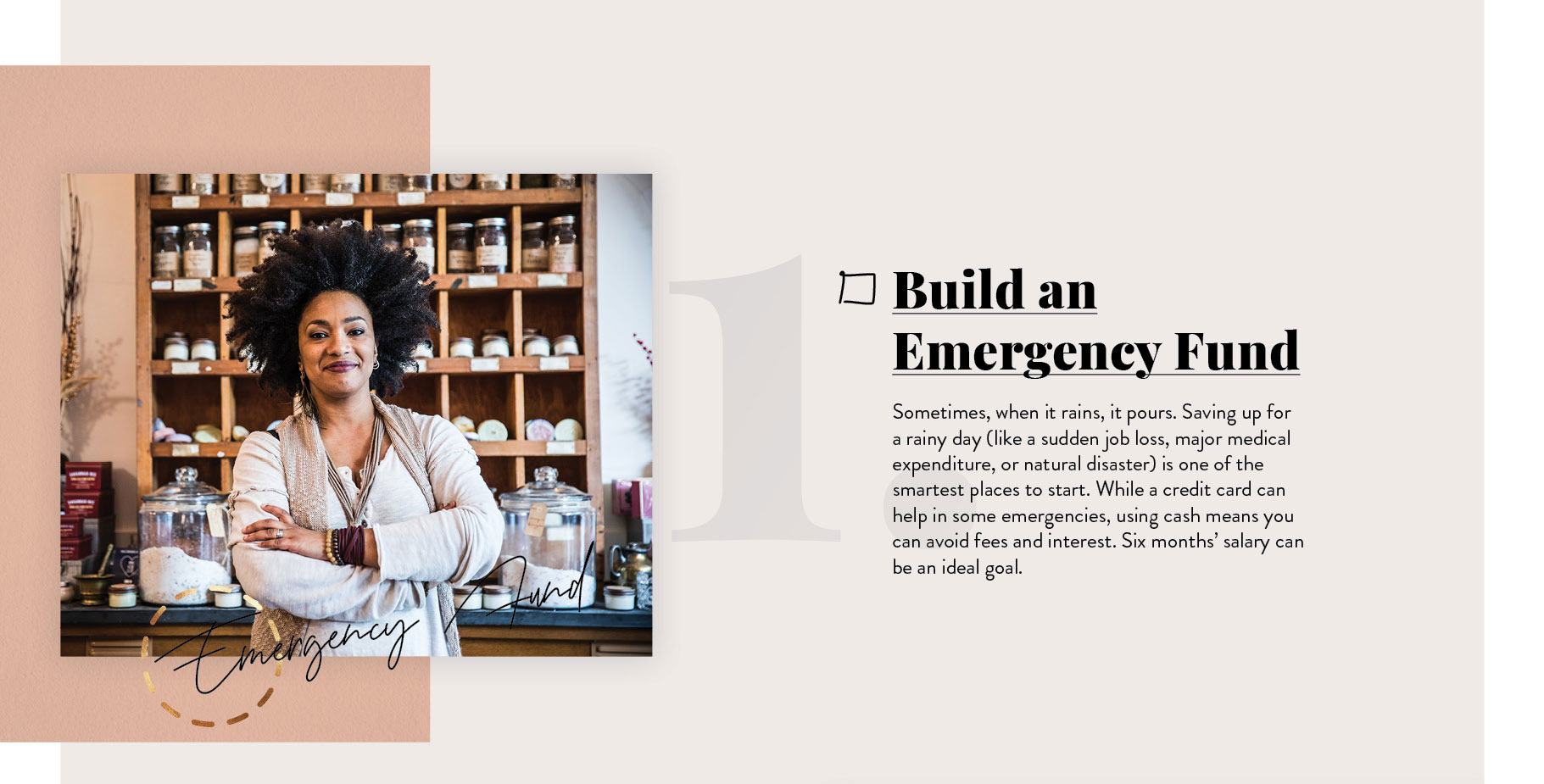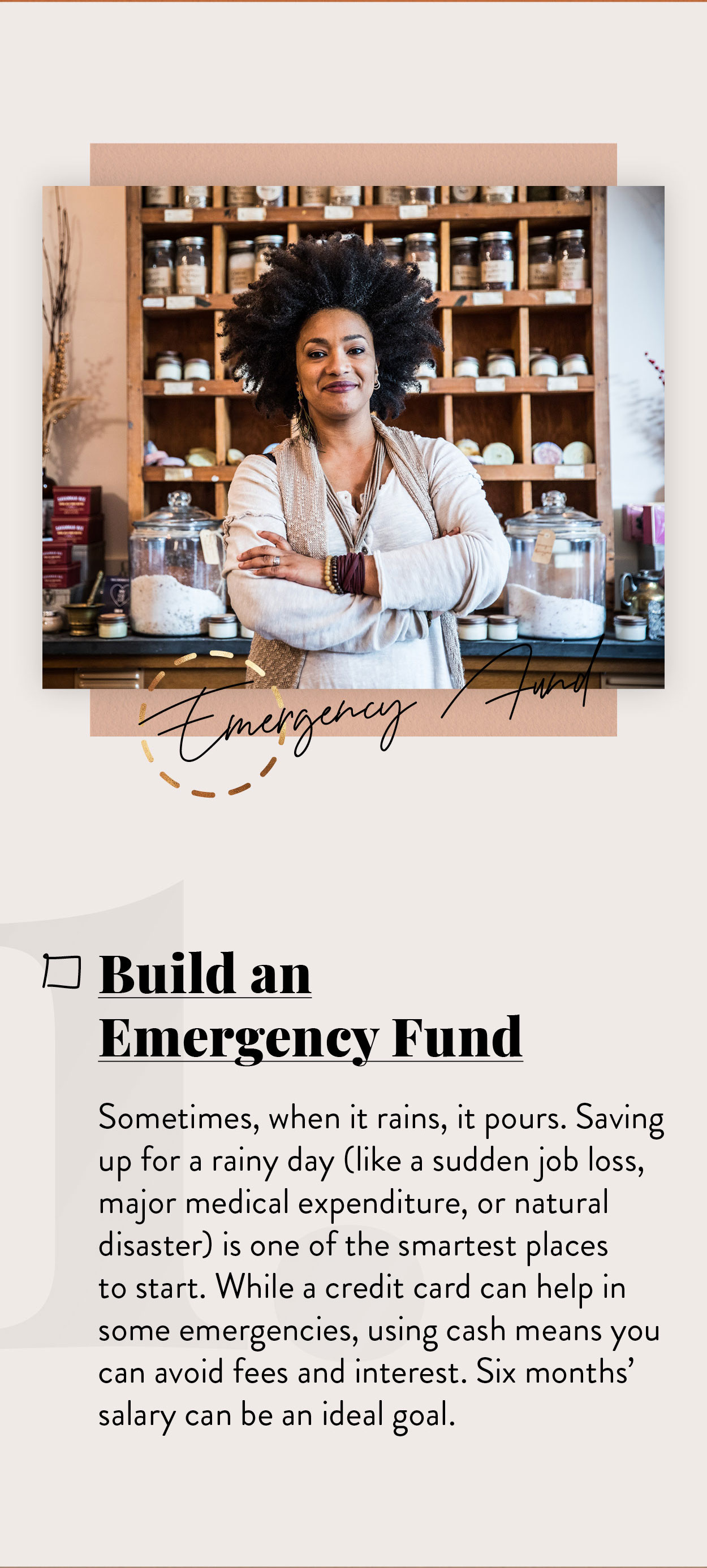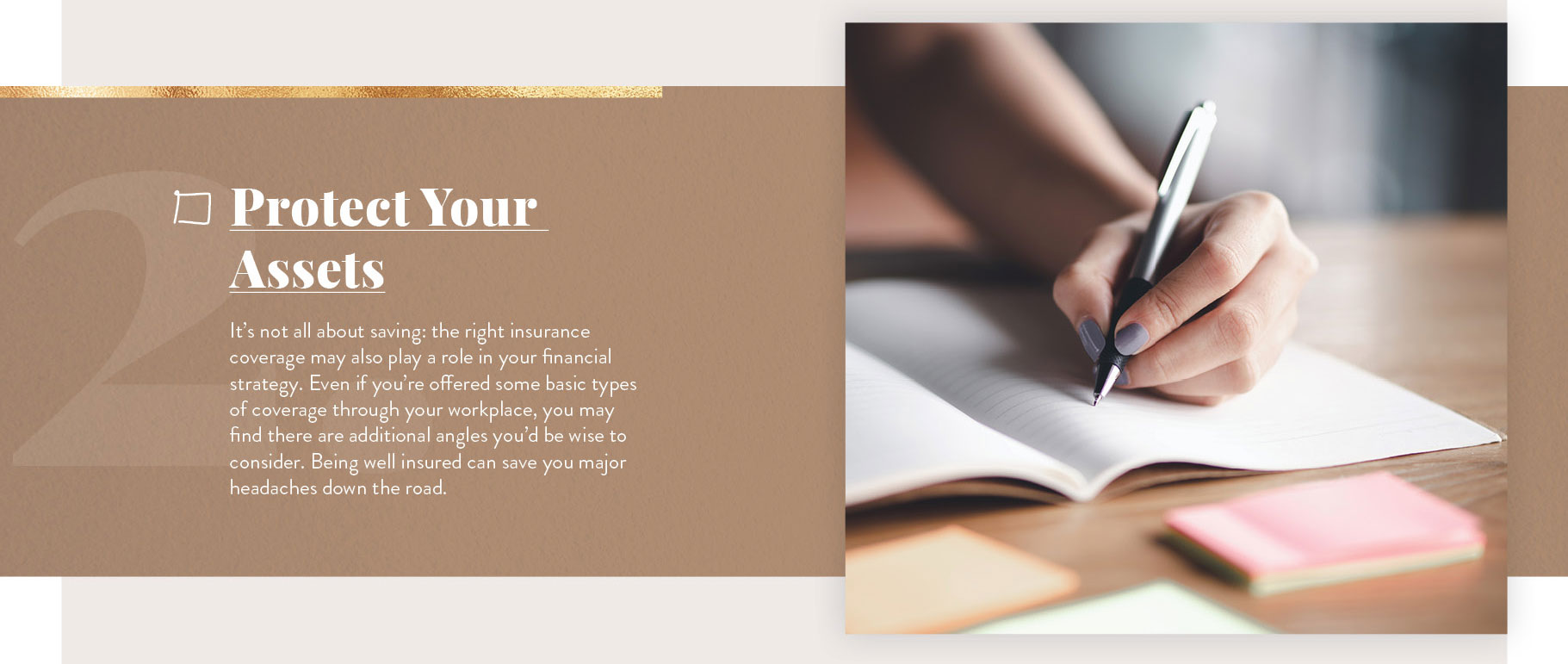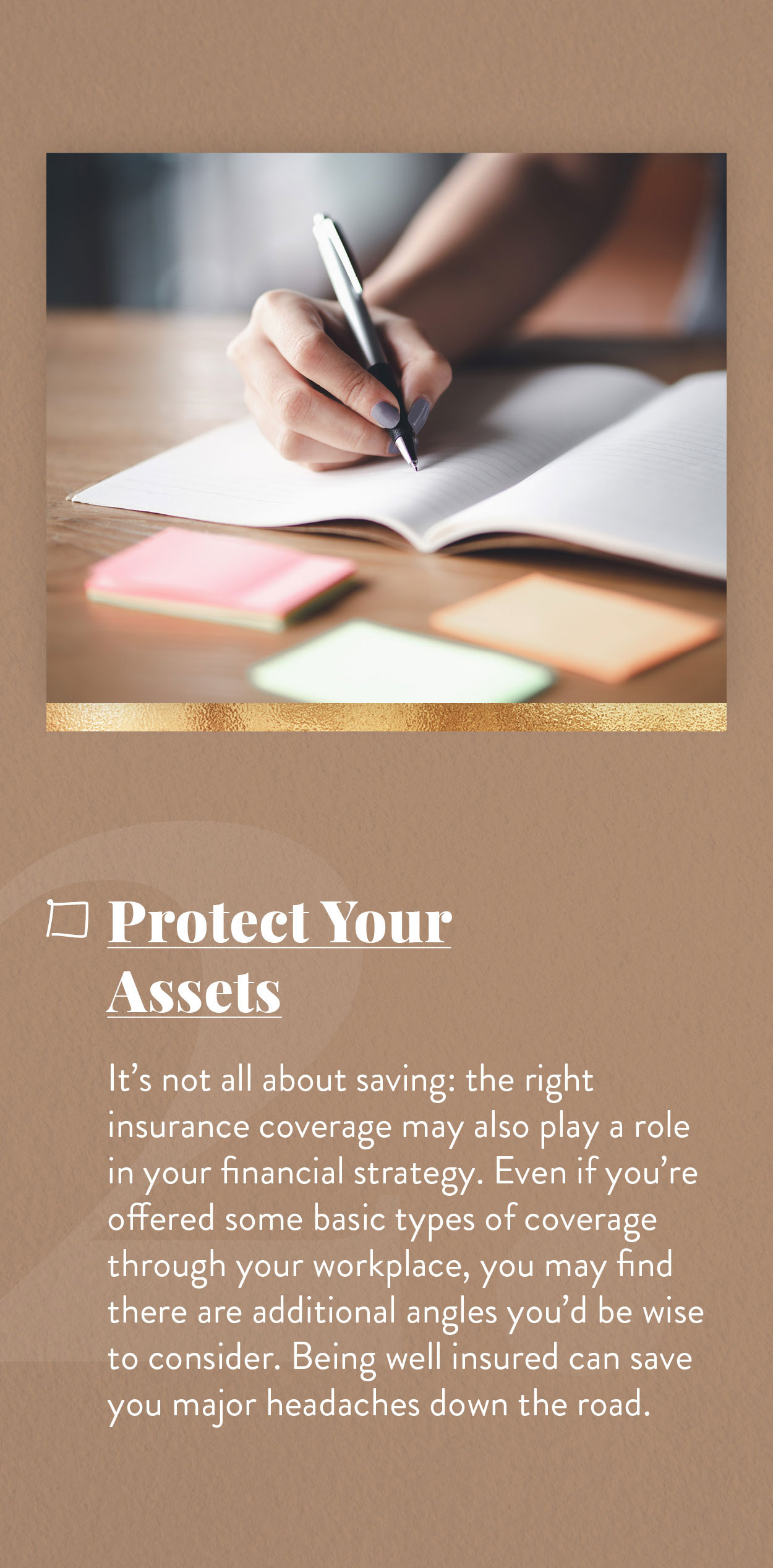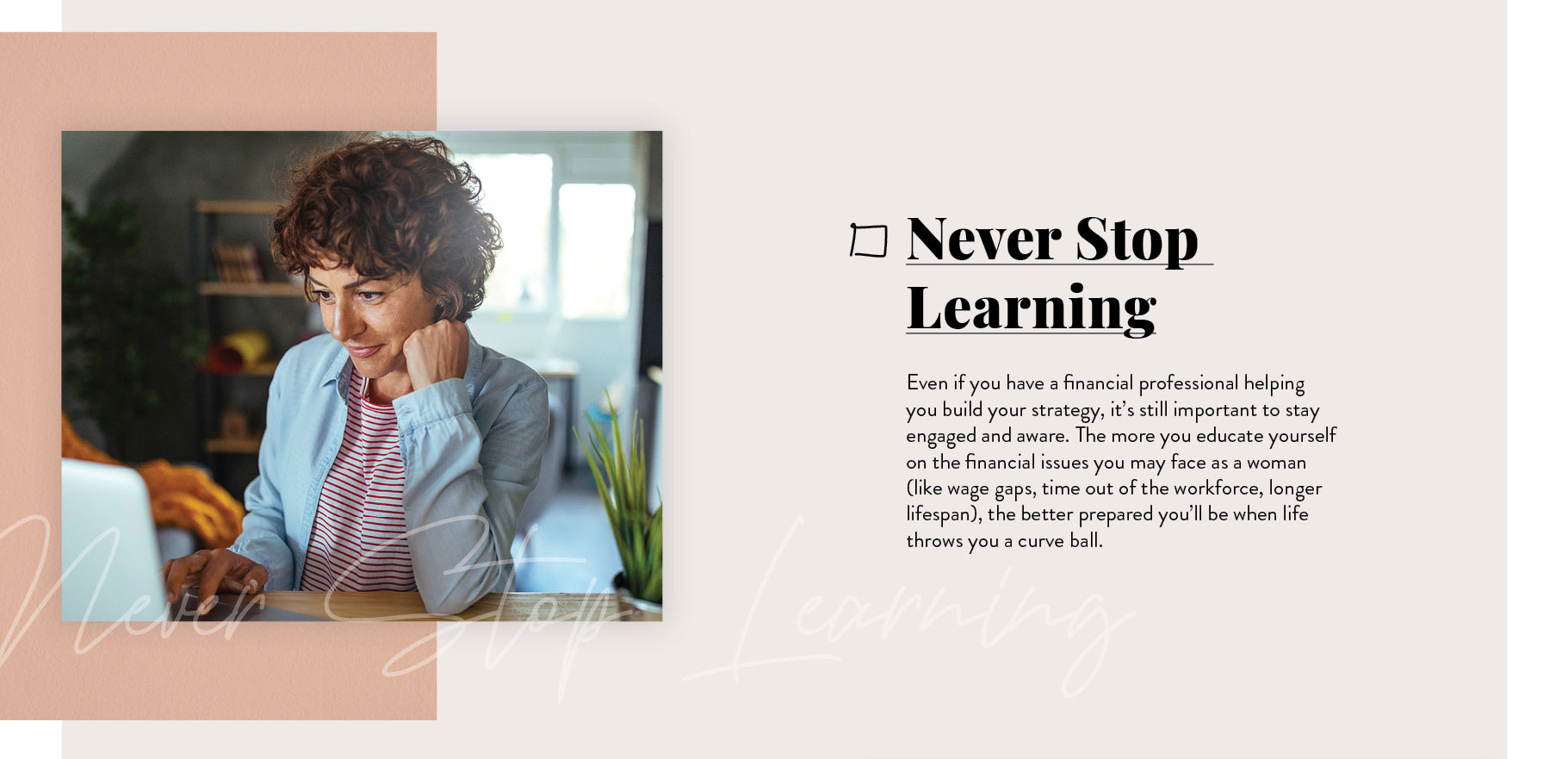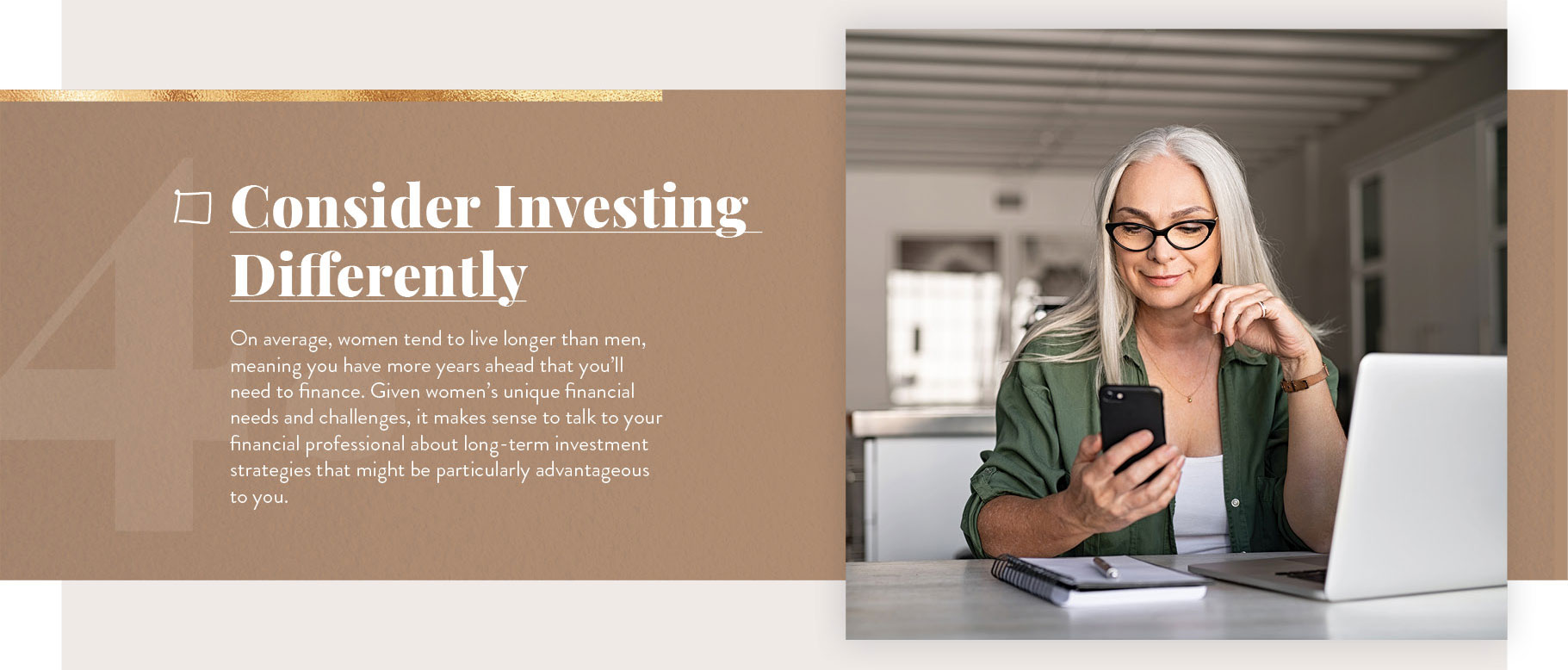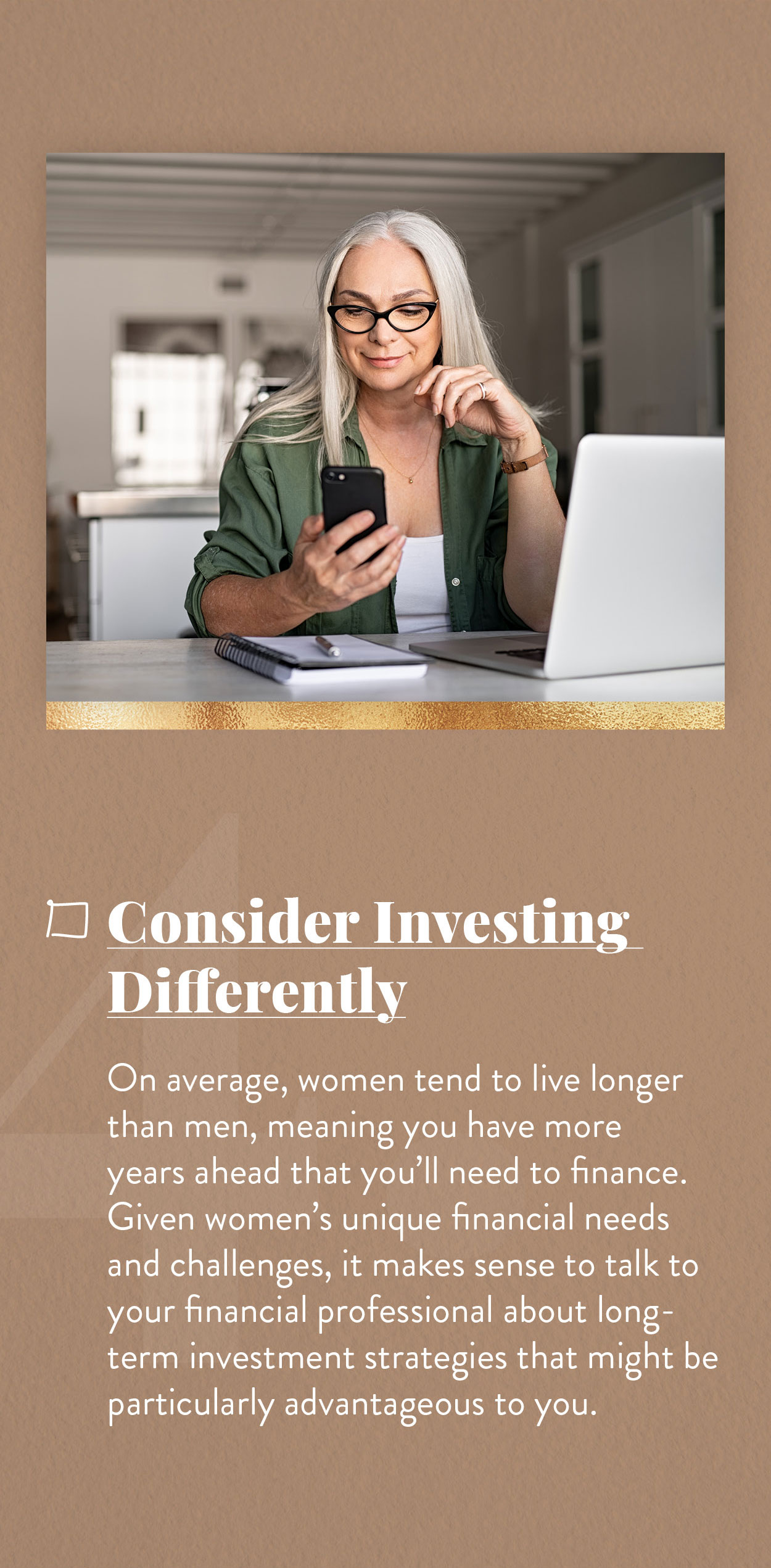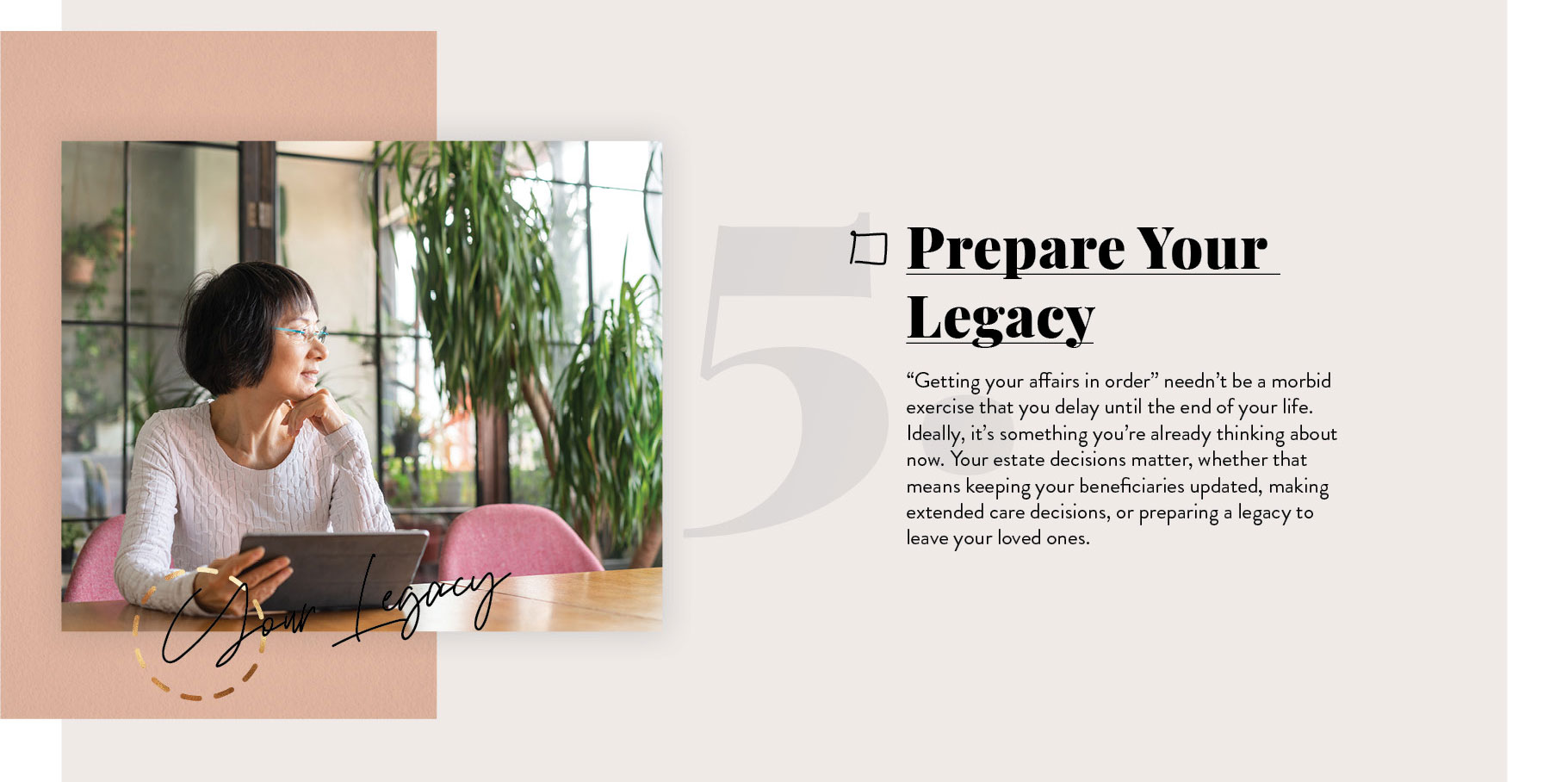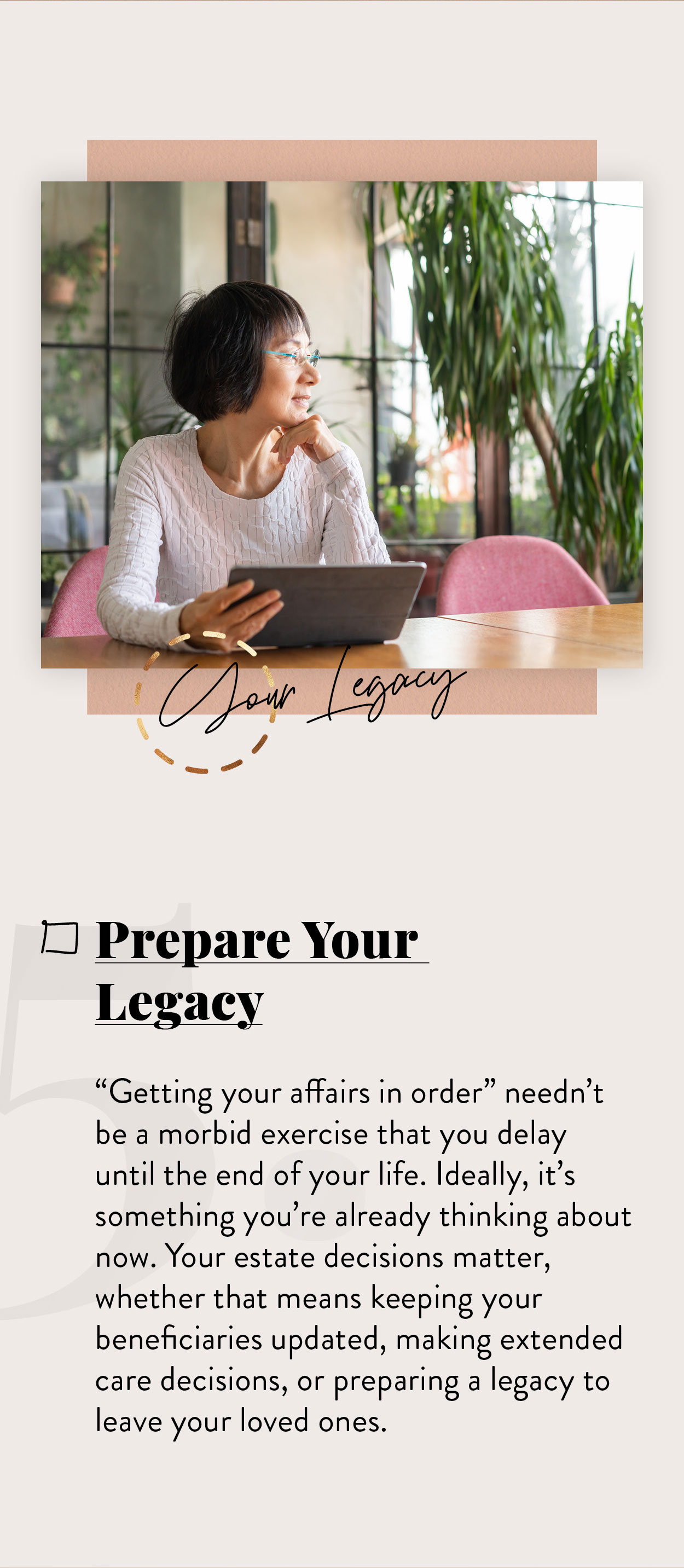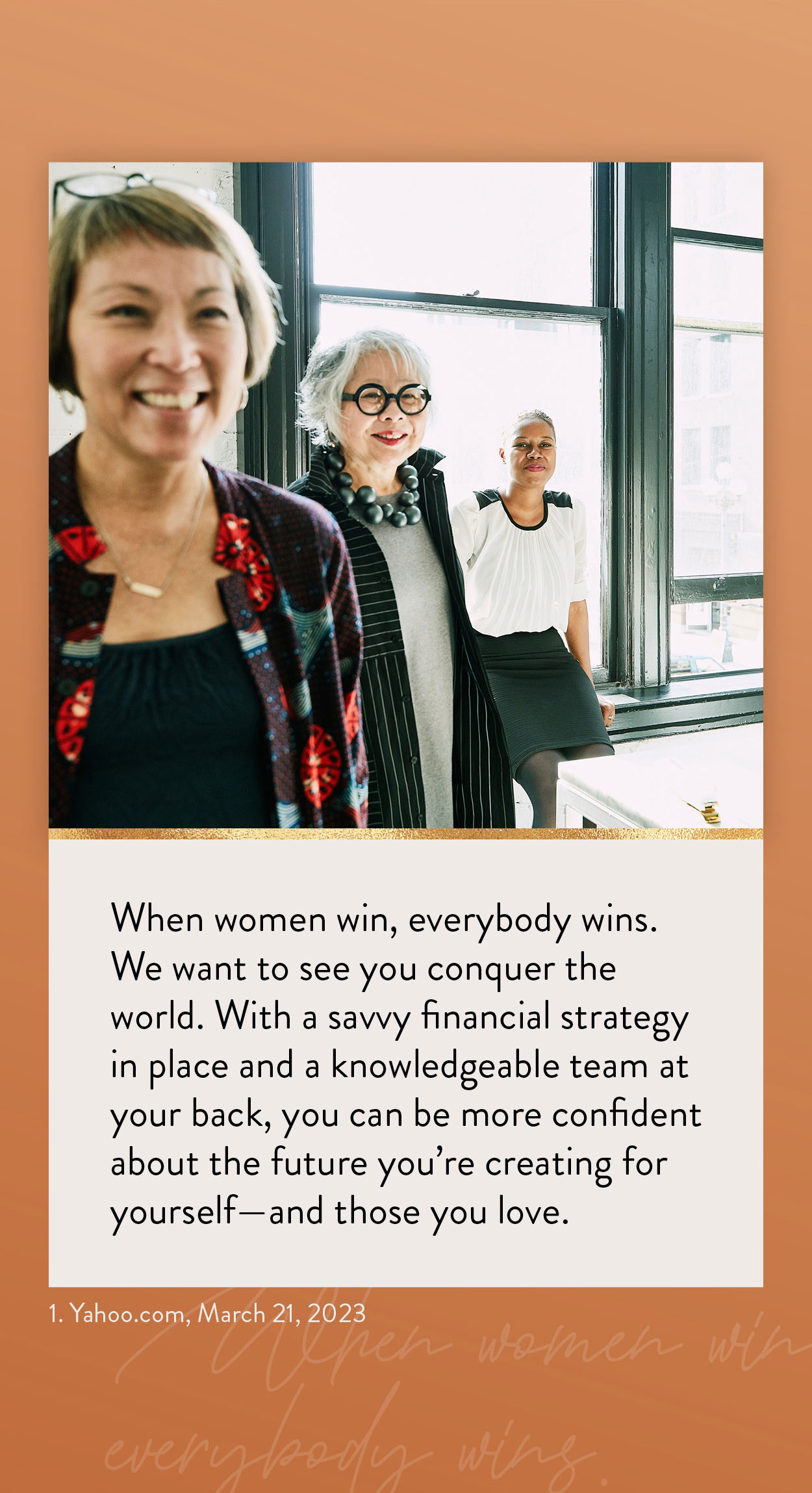 Related Content
The dreams of small business owners and the business plans that outline the strategy to fulfill those dreams rarely include the insurance protections that business owners will need. Yet, having adequate protection can...
Investors who put off important investment decisions may face potential consequence to their future financial security.
Women are financially savvy. Yet, there are still unique challenges working against women in retirement.