The Three Keys to a Great Password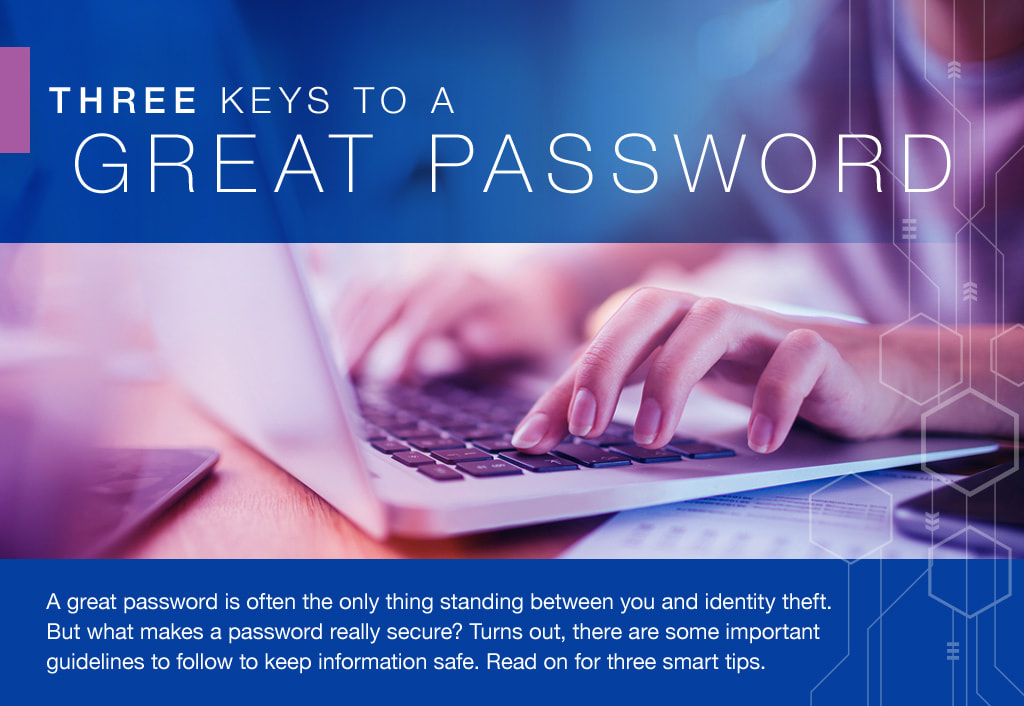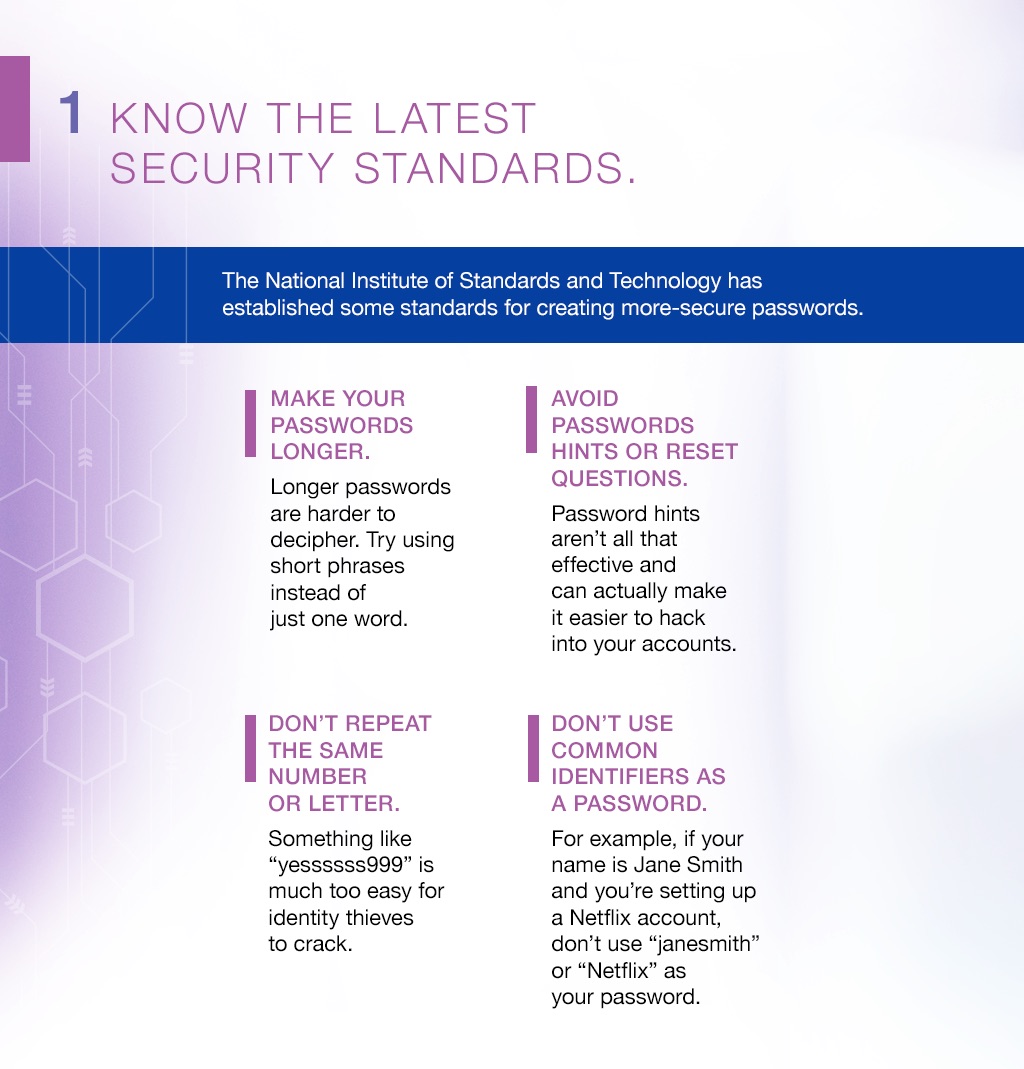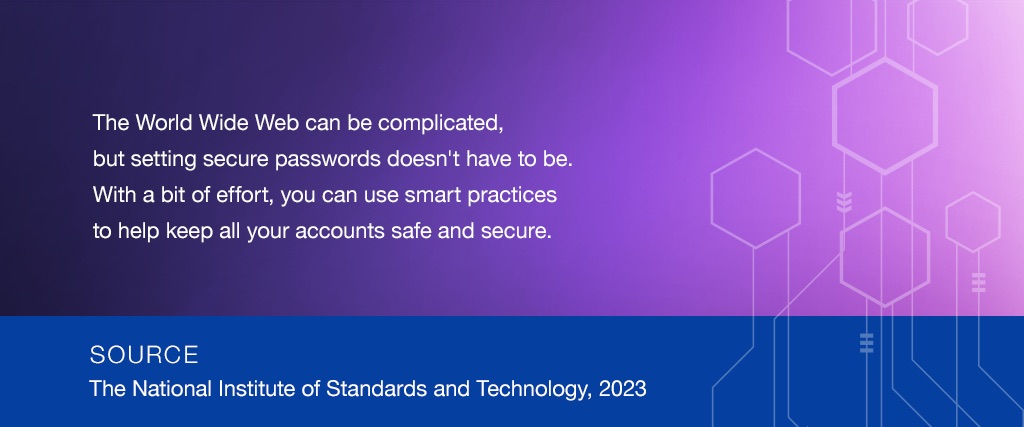 Related Content
The unpredictability of life can sometimes leave us feeling overwhelmed with grief. For some, that may be a monetary change brought about by the loss of a job or significant financial setback. While others may...
Don't wait until you've reached the point where you feel pressured to make major retirement decisions.
These basic moves, if done consistently, can help ensure that you are fiscally fit both now and in the future.