Six Surprising Facts About Retirement Confidence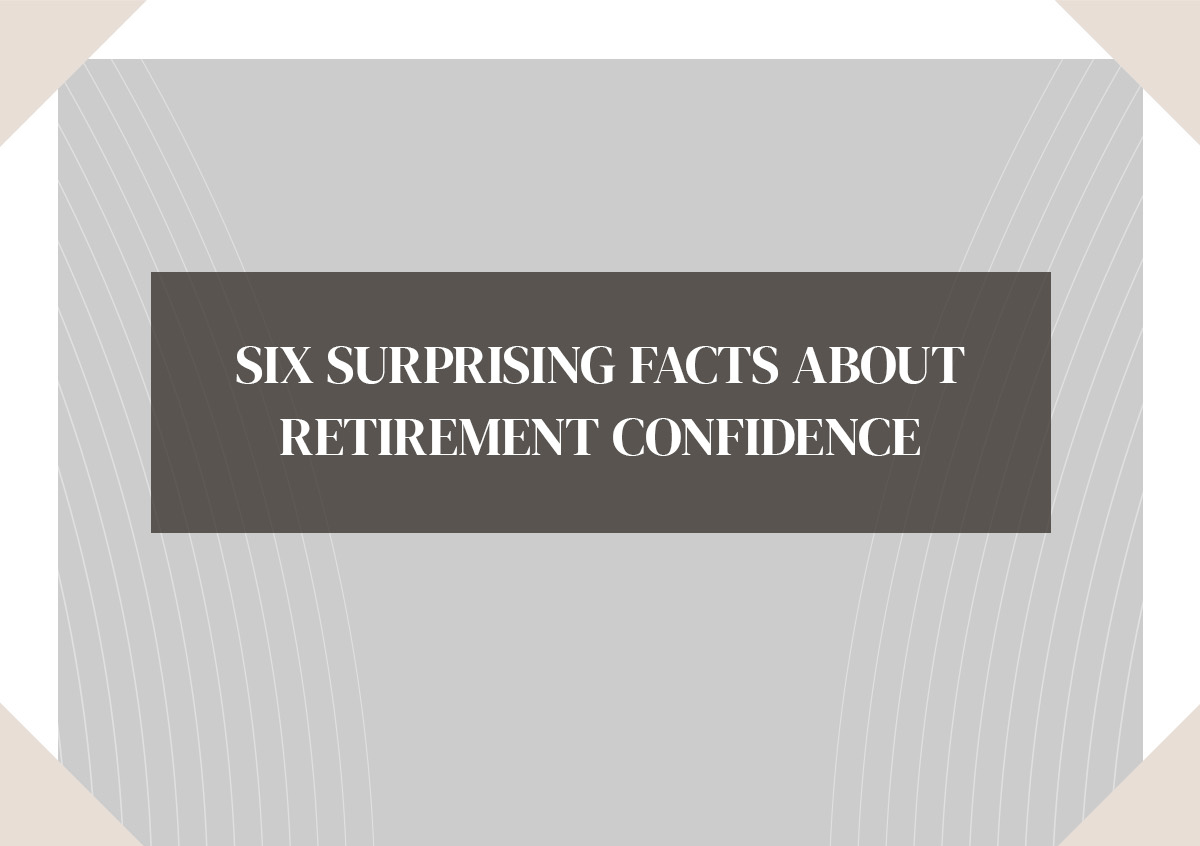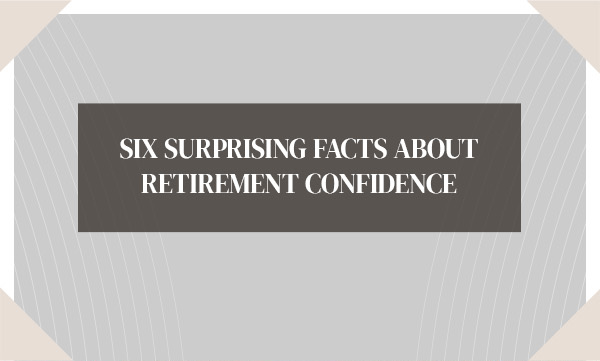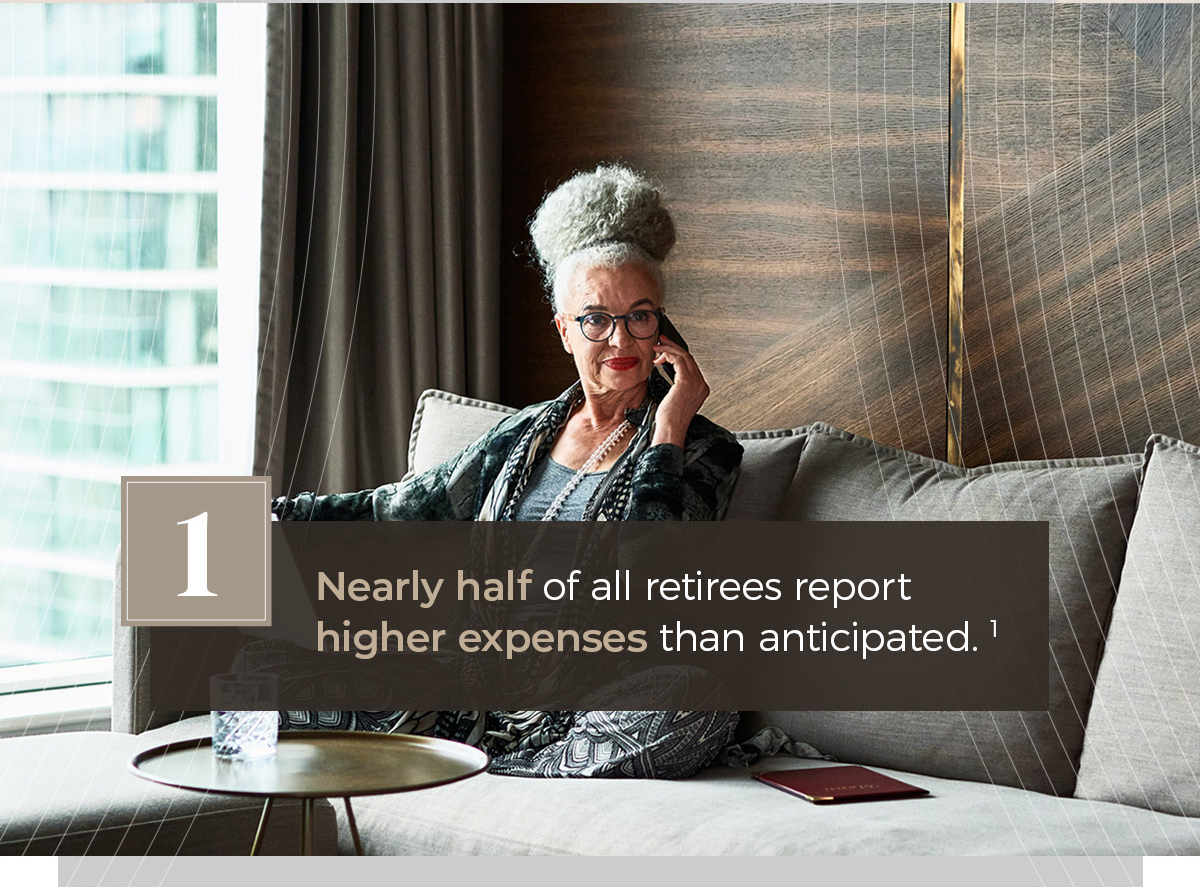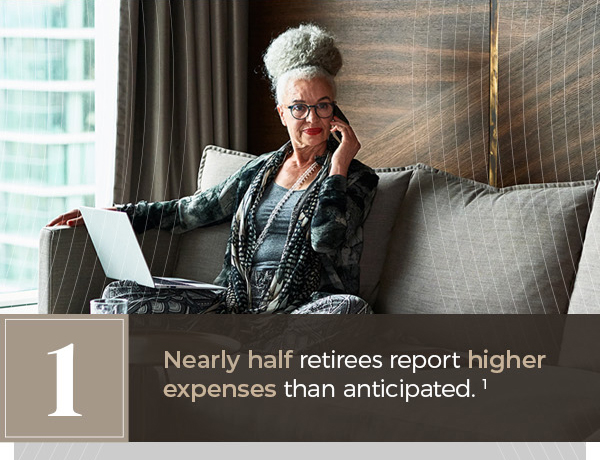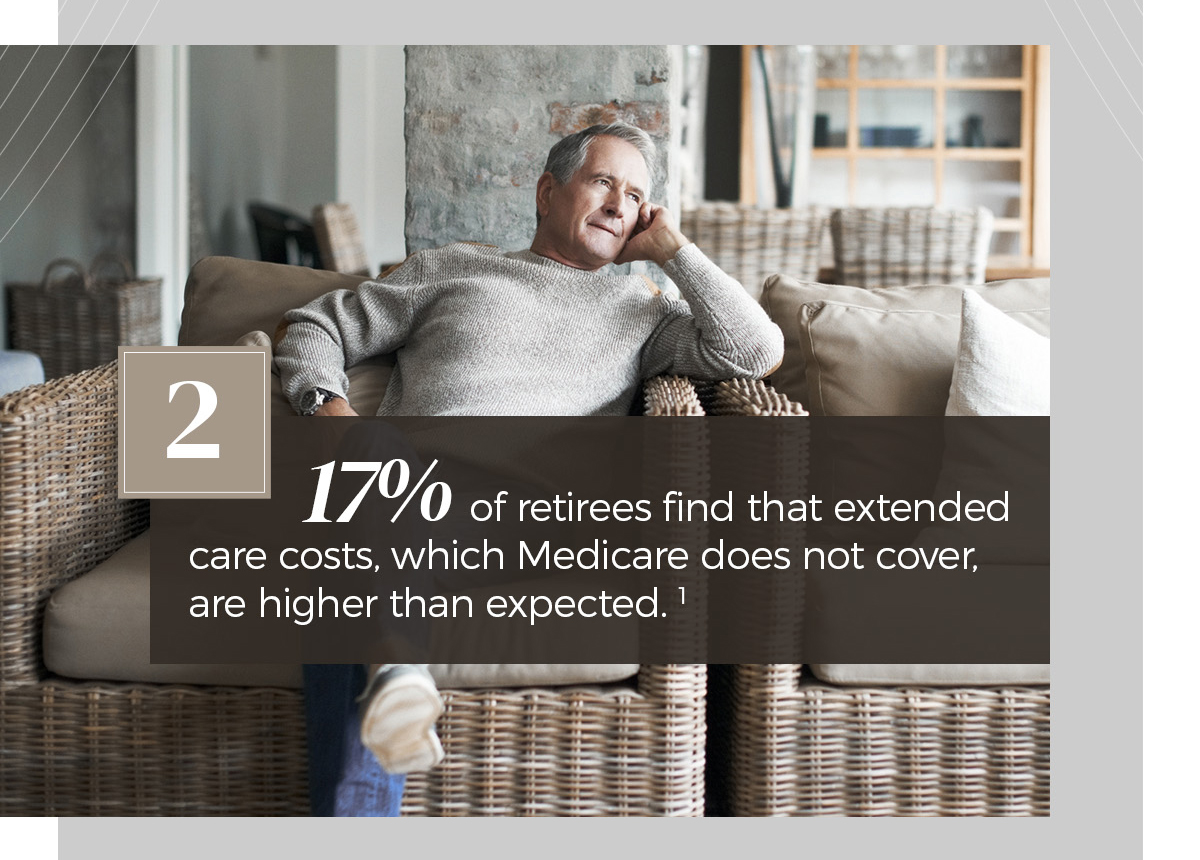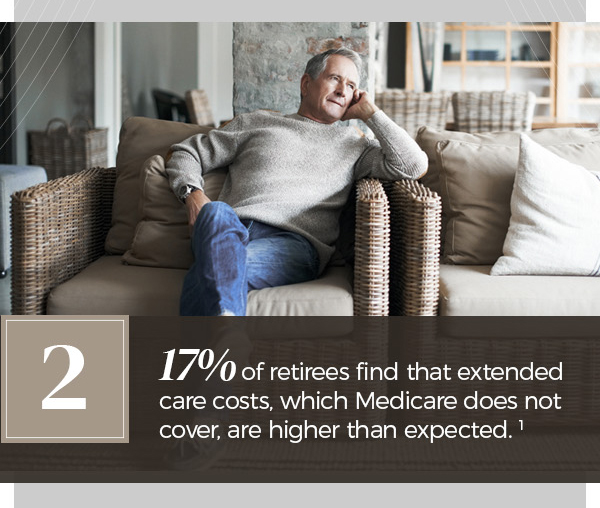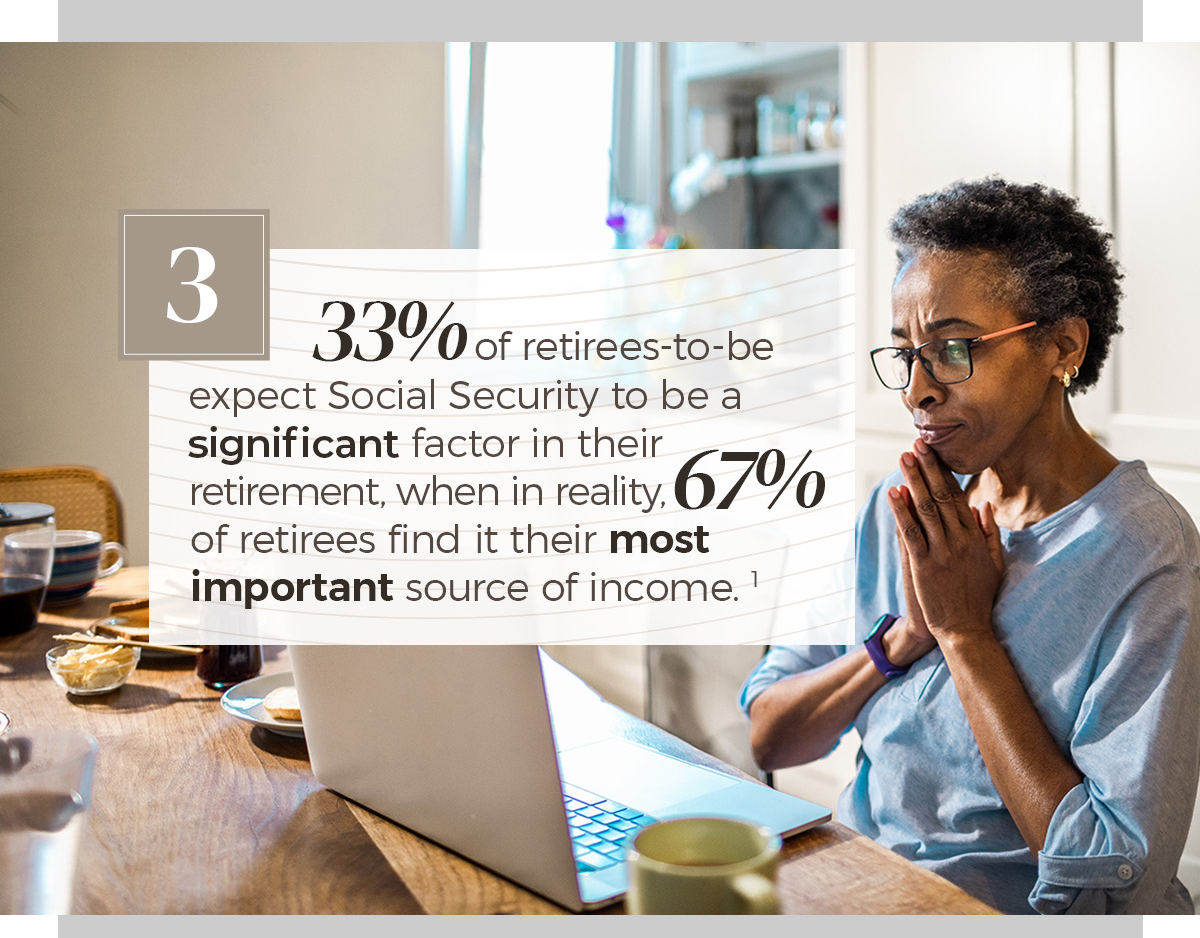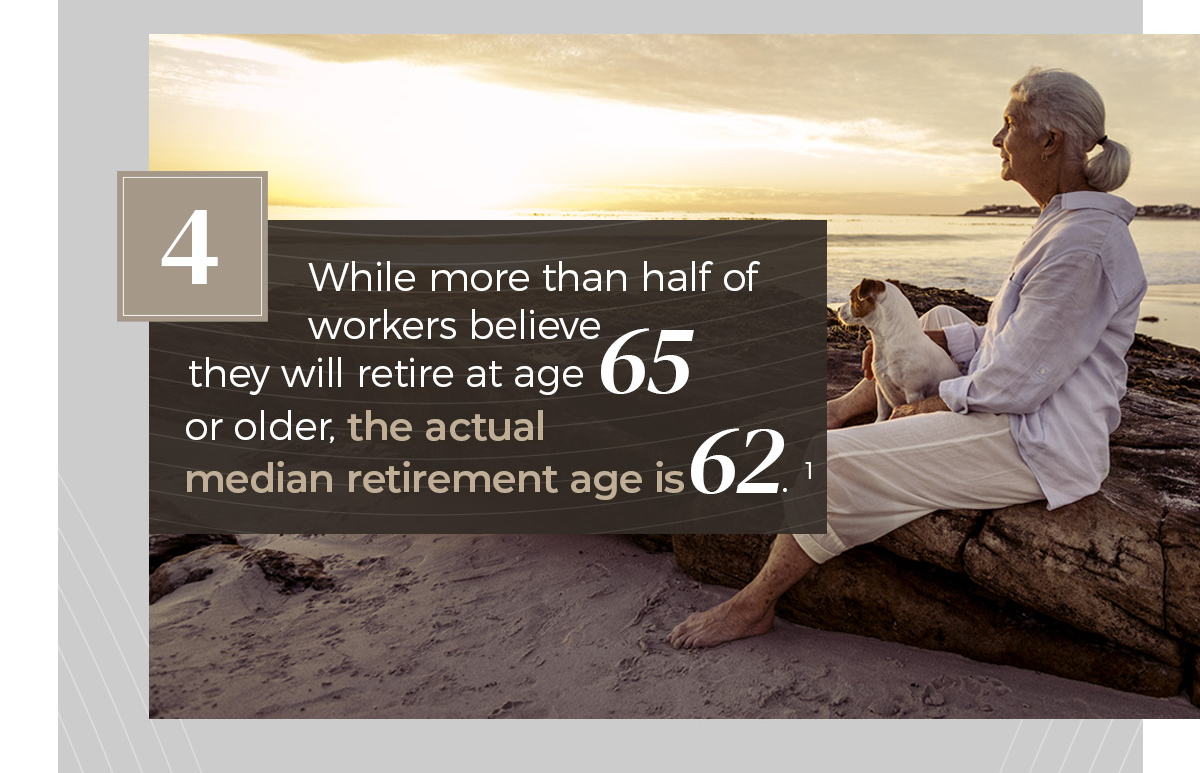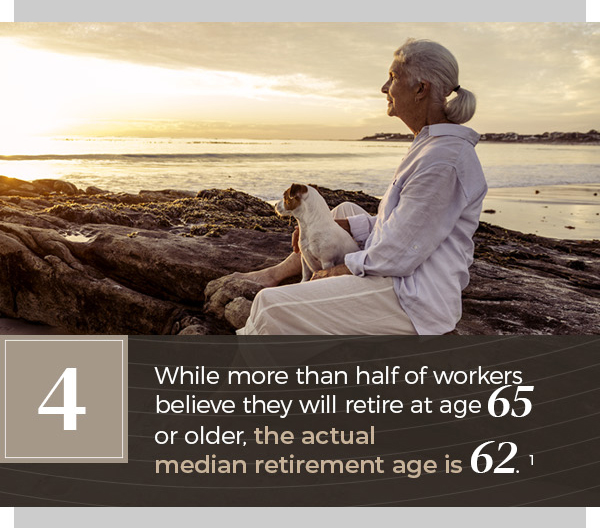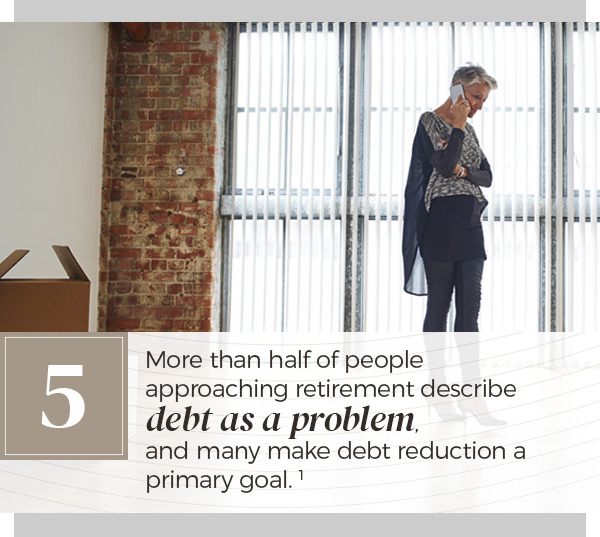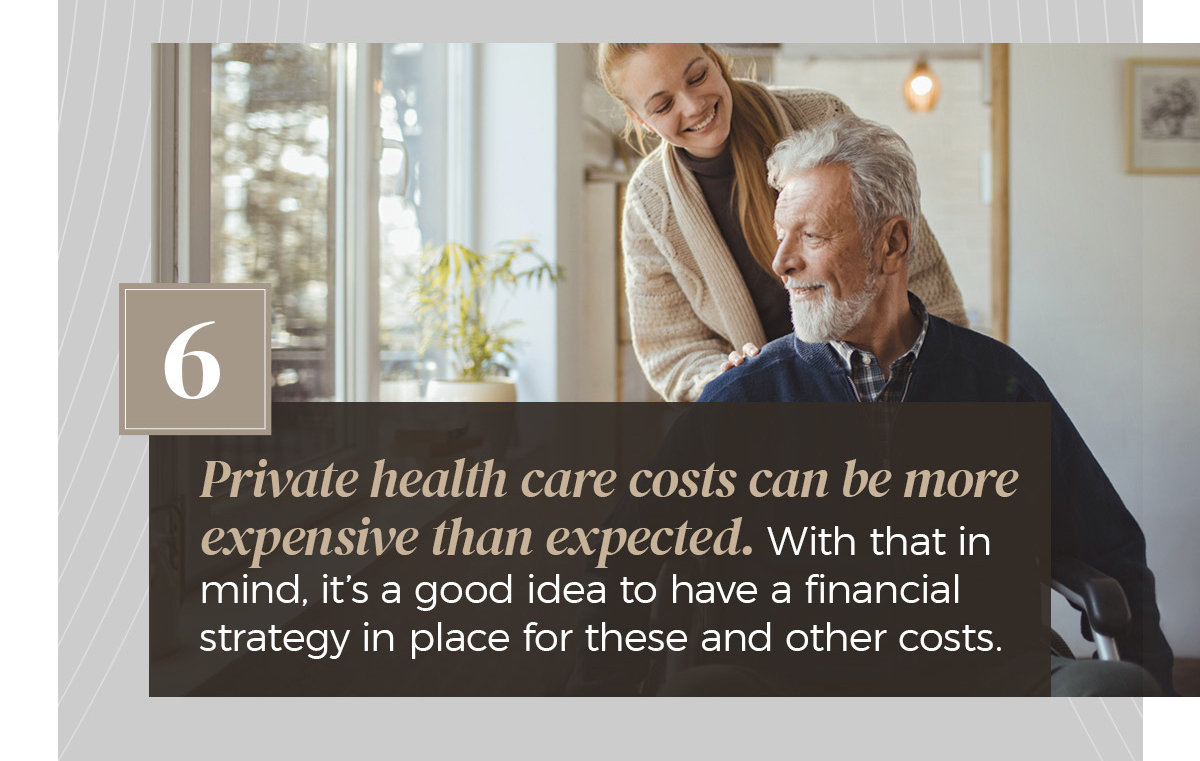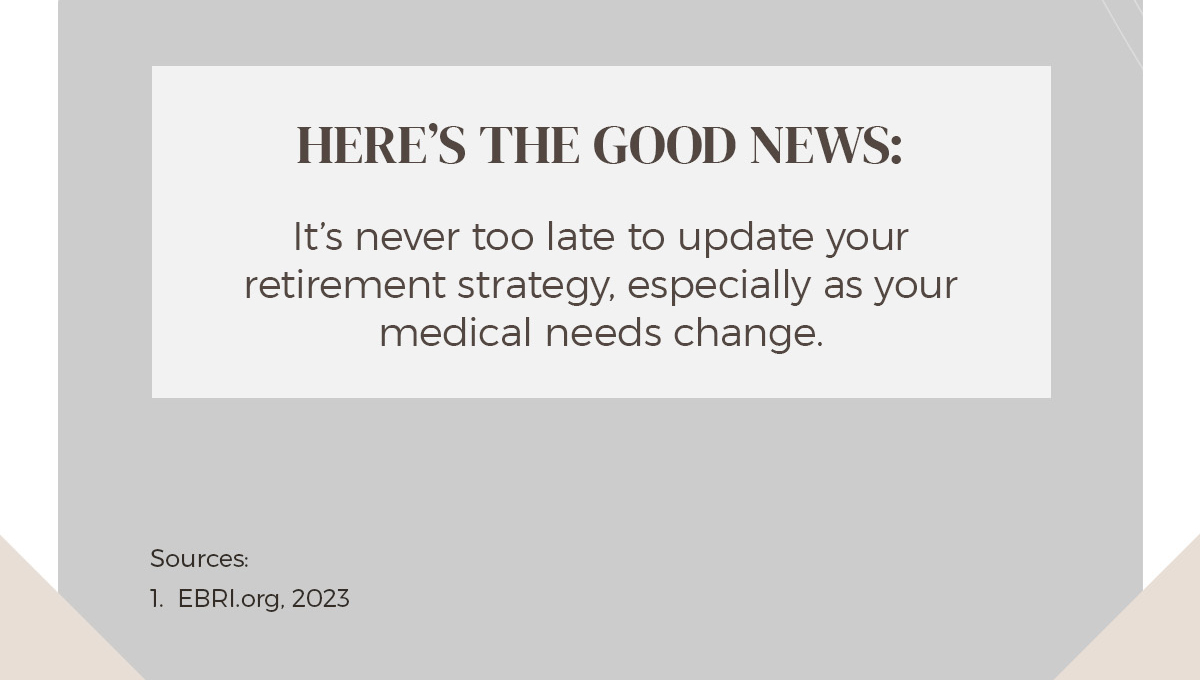 Related Content
Sometimes it can feel overwhelming. It seems like our financial needs outstrip our ability to meet them.
You can plan ahead to protect yourself and your family against the financial consequences of deteriorating health.
From the Dutch East India Company to Wall Street, the stock market has a long and storied history.